Pokies Software: How Are Pokies Made?
As a pokie fan, you must have at one point, wondered how the developers make games to ensure fair gameplay. Some of the questions payers have included whether there is a secret behind beating them or if they are programmed to favor the house.
This article will answer these questions and even offer a list of some of the most popular developers.
Pokies Software Providers
🧮 How a Pokie Machine Design Works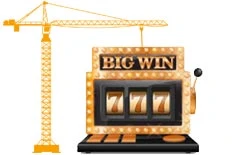 Most modern pokie machines are designed to feel and look like traditional mechanical ones. However, they use a different principle where the results of every pull are controlled by a central computer within the machine and not the motion of the reels.
The computer makes use of step motors to turn the reels and stop them at predetermined points. These motors are driven by short digital electrical pulses controlled by the computer. They move the motor a step or a set increment with exceptional precision.
🎰 How are Pokie Machines Programmed?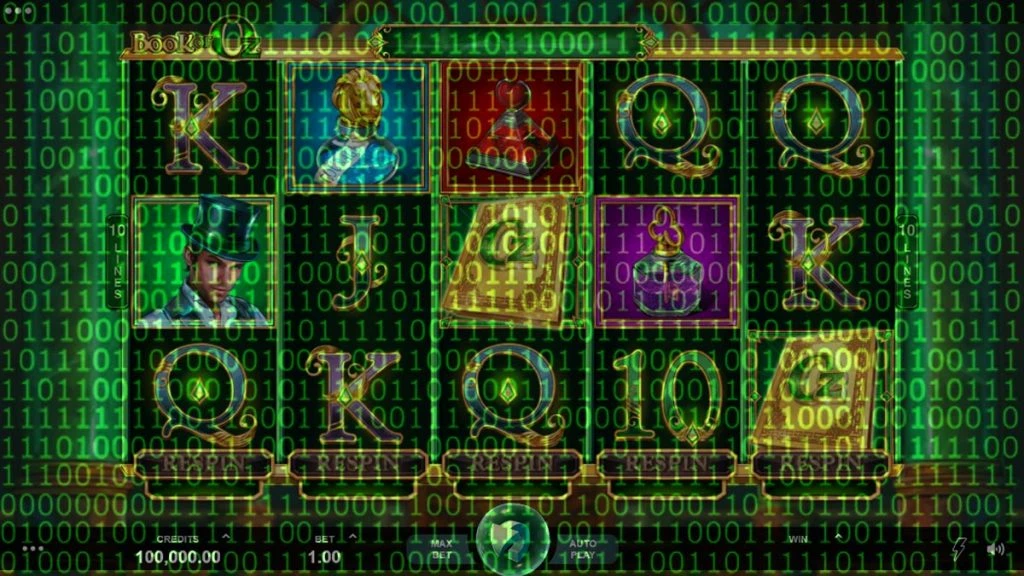 Developers have for ages been developing pokie machines with primitive software that is designed around random number generators (RNG). The software uses mathematical algorithms to generate random numbers, which in turn determine how the symbols will line up on the reels once a player hits spin.
Every machine comes with an inbuilt computer program that randomly generates thousands of possible outcomes each second once you press the spin button:
The machine randomly picks a single result from the thousands of possibilities
It generates thousands more in the next second
It continues to do this each second 24/7
Pokie machines cannot remember or think
The pokie machine is made to accept any credit-bets. Once a player inserts the coins, it randomly determines the symbols' position on the video display to give an outcome that is unrelated to the previous game's results.
If a player wins, the machine pays credits, and if not, it continues to generate outcomes until a player presses the button again.
🔗 Understanding the Weighting
The weighting determines how a specific stop is likely to be picked. If you have a pokie machine game with 10 symbols, but one of the symbols only comes up only every 100 spins, the odds of landing three of such a symbol are 1/1,000,000 or 1/100 x 1/100 x 1/100.
The house could offer a payout of $1 million on such a combination and still break even in the long run.
📃 What is the Par Sheet?
The par sheet is designed to determine the odds. Developers have designed modern pokie machines with a par sheet that determines the weightings for every stop on the reel. It makes the house edge and the odds for the pokie game a known quantity for the house.
Gaming houses keep par sheets private to ensure that players don't know what the house edge, odds, or payback percentage is.
🏆 Top Pokie Games Developers
When you are looking for pokie games in New Zealand you may want to get familiarized with some of the top leading pokie game developers available in the NZ market, they have produced some of the best and most reputable pokies out there, and they continue to push the pokie software and playability to the next level.
Here are the top pokie developers:
Playtech Pokies
Microgaming
NetEnt
iSoftbet
NextGen
Yggdrasil
Play'n Go
Red Tiger Gaming
Quickspin
IGT
Betsoft
Aristocrat
Most pokie developers focus on 5-reel pokies that come with many features, free spins, bonus games, and special symbols. If you like games with beautiful animations, intensive graphics, and intriguing themes, consider pokies from Net Entertainment, Microgaming, iSoftBet, or Playtech. These are the top developers when it comes to online pokie games.
📜 Conclusion
Pokie game developers have gone above and beyond to design applications that cannot be manipulated by players in their favor. Understanding that the odds are always decided for you and winning is just by mere luck should, however, not change your enthusiasm for betting. Sometimes, you might have luck on your side.