The Biggest Pokies Wins of All Time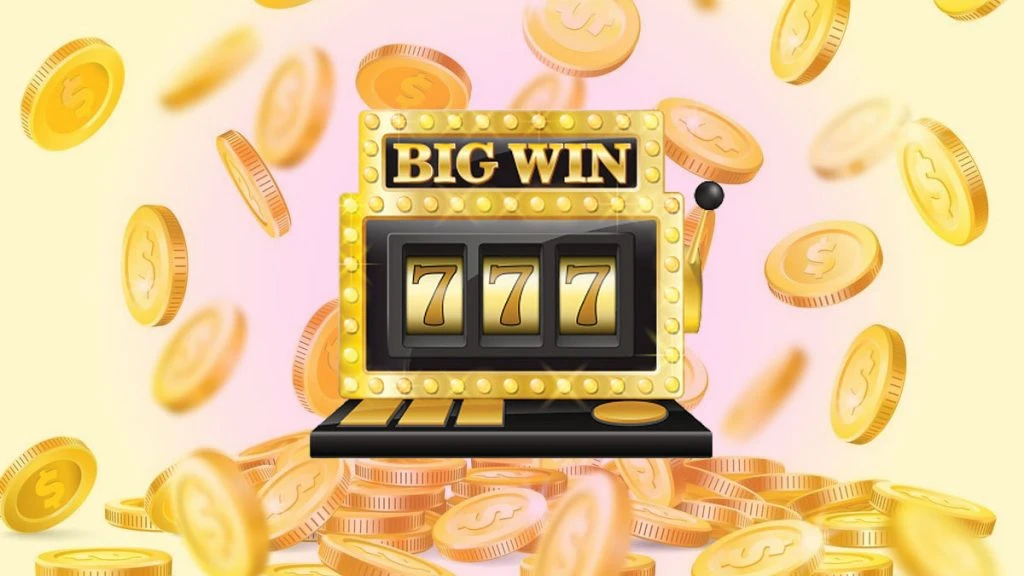 Pokie machines are preferred as they are easy to play, and bettors can choose low stakes too. However, there is something else that makes them so lucrative, they have recorded some of the biggest casinos wins in the history of betting.
With the introduction of progressive jackpots, now players can win an increased amount of money from a single spin of the reels. As a result, land-based and online casinos have won millions in pokie jackpots over the years.
Progressive jackpots come with one distinctive feature. They increase each time a player bets on a pokie game, and nobody wins. A tiny amount of the cash from every spin goes into a pot set aside as jackpot. Once won, the jackpot will reset to a specific amount which increases gradually again.
Casinos can pool various machines to come up with faster-growing and bigger jackpots. If no bettor wins the reward for a while, the jackpot can grow to a considerable amount. Here are the biggest pokie wins of all time.
💰 Las Vegas Megabucks
Though online pokies offer players multimillion-dollar jackpots, the most prominent pokie wins ever to be recorded are from Megabucks machines in Las Vegas. The state operates these pokies, and more than 700 such machines are operating in Nevada.
All these machines link to form a progressive jackpot that is at a minimum of $10 million currently. Their most recent jackpot win stood at $11.8 million. In 1998, the prize was over $20 million, when a retired flight attendant used more than they intended to bet in Palace Station.
With $300 they won a $27.5 million jackpot. One year later, the Caesars Place's Megabucks paid out $21 million from a $10 spin.
There is a hear warming Megabucks story in which Elmer Sherwin turned his life around after winning a staggering $4.6 million while playing Megabucks. That is not all, in 2005, at the age of 92, he won again.
This time, his winnings were a massive $21.1 million. Since Elmer was a kind-hearted man and he gave away much of that money to good causes and the rest to his family. He passed away a few years later.
Their biggest pokie win in history went to an LA software engineer. In 2003, he wagered $100 on the pokie at Excalibur and won $39.7 million. It was the largest in Vegas history ever. He was paid the money in 25 annual $1.5 million instalments.
🎰 The Biggest Online Progressive Jackpots
In the recent past, online casinos have challenged the size of prizes offered in Vegas casinos. Now, players can win from progressive jackpots operating in many online pokies. The most prominent online pokie win to enter The Guinness World Record is £13.2 million. It was won in 2015 by British Jon Heywood on the Mega Moolah pokie.
On another case, an anonymous Australian bettor won AUS$10.4 million playing on the Dark Knight pokie. However, the game has since been discontinued because of licensing issues.
The recent wins are from PokerStars Casino which introduced various progressive jackpot pokies. They come with minimum jackpots of more than $1 million.
So far, the casino has made 12 people millionaires on pokies since January 2017. They have paid over $23 million in their progressive jackpots. Their latest was for Anchor72, who scooped more than $3 million while playing Millionaires Island.
🧮 Biggest Pokies Wins of All Time Conclusion
With so many lucky people walking away with such huge winnings, you could be the next winner. Who knows, you might even enter The Guinness World Record books for scooping the biggest win betting on a pokie. What is stopping you from trying your luck?
Go ahead and register an account with one of the numerous casinos and bet on your favourite online pokies.